With today's release, we are pushing the Portfolios feature to all Estimo instances.
In short, Portfolios creates a comparison of sold hours against the actual time worked. This data empowers Estimo users to recognise the accuracy of their estimates, and understand overall project profitability.
The data contained within Portfolios is a combination of Estimo estimates (Resources sold) and Jira worklogs (actual logged time). We chose to integrate Estimo with Atlassian's Jira, as it is one of the most popular project management tools.
At the time of writing, the insight provided by Portfolios is split into four typical areas of project management:
Budget

Resources

Timeline

Quality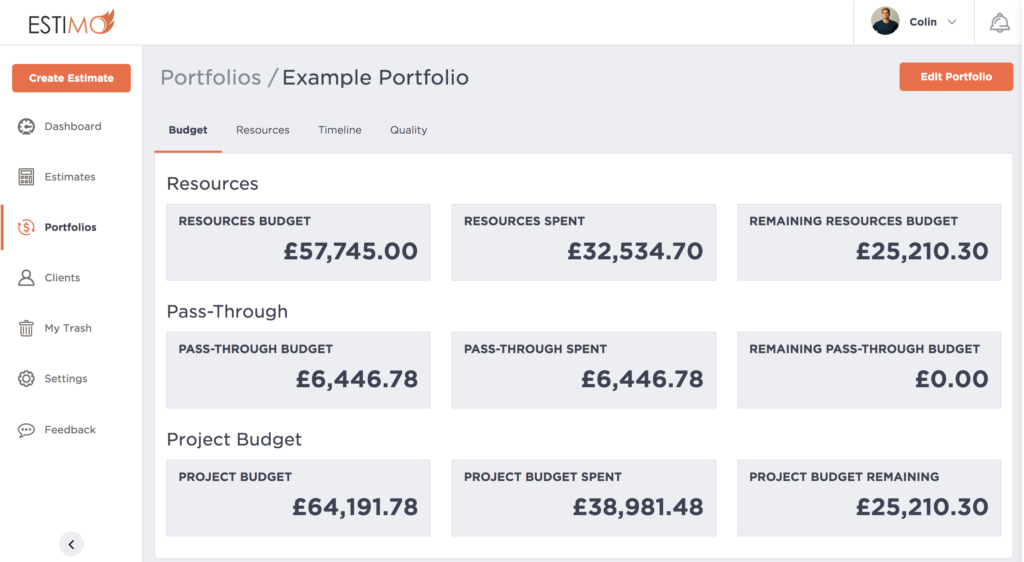 As a taster, through establishingPortfolios you can get instant feedback on project status, via the following metrics:
Remaining project budget

Hours sold vs. hours logged, by project and by resource

Completed and outstanding milestones on the project timeline

Total number of bugs, and the amount of time spent on rework
We will continue to develop the Portfolios feature. Our immediate plan is to made the content more consumable via visualisations. We also intend to support alternative methods of importing logged hours into Estimo, with Harvest Timesheets, CSV import and manual entry on the horizon.
Want to check it out?
If you've already got an Estimo account, just hit the Portfolios option in the left-hand menu.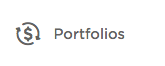 We've created an intuitive setup process, to make Portfolios super simple. If you need any assistance, check out our newly created support documentation:
If you're new to Estimo, go ahead and sign up for a completely free 30 day Estimo trial, with no obligation or card details required. Quicker estimates and easy-to-measure project profitability are just around the corner!